Recent Cases and Trends in India litigation
Partners: Sai Krishna & Associates Agenda: Change in patent litigation dynamics after establishment and functioning of IPD in full force. Justice Hari Shankar's order in FMC holding validity of species patent vs order taking a contrary view. Justice Jyoti Singh's recent order denying injunction on intermediate patents and her reliance on court appointed scientific advisor. […]
Partners:
Sai Krishna & Associates
Agenda:
Change in patent litigation dynamics after establishment and functioning of IPD in full force.
Justice Hari Shankar's order in FMC holding validity of species patent vs order taking a contrary view.
Justice Jyoti Singh's recent order denying injunction on intermediate patents and her reliance on court appointed scientific advisor.
How guidance from Scientific advisors and experts has levelled up the game at the interim stage.
New policy paper proposing shortening of opposition process.
Webinar Date: 11th November 2022 | Time: 5:00 PM IST
Our speakers: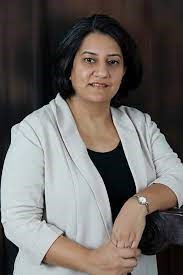 Garima Sawhney
Ms. Garima Sahney (Partner), leads the patent practice at a leading law firm – Saikrishna & Associates. Garima is a registered Indian patent agent and a patent attorney as well.
With over a decade of experience in the patents industry, Garima has dealt extensively with patent drafting, filing, prosecution, prior art searches, landscapes, claim mappings, due diligence, validity assessments in the domains including biotechnology, pharma, chemistry, electric, hybrid & conventional automobiles, mechanical, telecommunication and software. In past several years, Garima had been playing a pivotal role in the Pharma and SEP telecom litigations in India.
She routinely advises fortune 500 companies and has in the past advised several firms (including MNCs, domestic firms and start-ups) helping them achieve their IP objectives in the efficient and cost effective manner.
Garima has received several accolades in the past, including awards for most powerful women in IP by WIPR in 2020, an IP Star by MIP survey in 2019 and the best Patent Prosecution Expert by Global Advisory Experts Committee in 2021.
Garima is also a regular speaker at IP conferences at national and international level.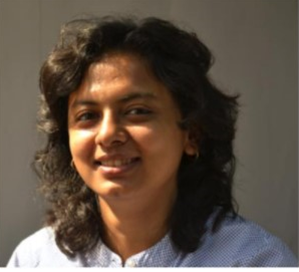 Sneha Jain
Ms. Sneha Jain (Partner) is the lead counsel for the firm's pharmaceutical and telecommunication patent litigation cases, including the ones relating to Ticagrelor, Lorcaserine, CTPR, in the pharma space etc.
Sneha regularly acts as lead or second chair before all levels of the Indian courts, including the Supreme Court of India and State High Courts, various tribunals.
Sneha provides litigation, dispute resolution and general advisory services to various tech companies (social media, OTT, e-commerce, FinTech, SAAS, cloud services), media companies / broadcasters, electronics manufacturers, publishers, pharmaceutical manufacturers, online gamers, sporting bodies, to name a few. She has expertise in patent litigation, cross-border IP violations; multi-jurisdictional arbitrations; information technology, intermediary liability, data privacy, online piracy and related techno-legal issues; media, entertainment and sports broadcasting issues (including regulatory compliances, content due diligence, policy support); consumer protection laws; publishing and defamation. Within patents, she had been pivotal in some key pharma and SEP/FRAND cases in India.
She was recognised as a 'Rising Star' by the prestigious Managing IP rankings in 2021.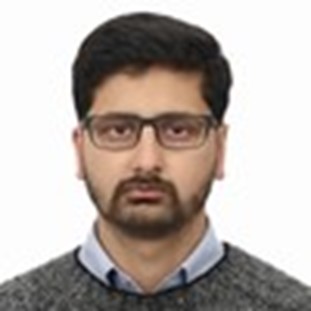 Amitavo Mitra Ph.D
Amitavo is Patent law expert with particular focus in the biotech, biomedical device(s), and pharma domain. He is experienced in drafting, prosecution, contentious matters, strategy and advisory. Patent law: Advising clients in the pharma and life sciences sector on product strategy and advisory with focus on patents, carrying out due diligence and risk analysis to identify IP (patent) issues, drafting of opposition and revocation proceedings, drafting and prosecution of patents, advising clients on portfolio development, and licensing.
Recent Cases and Trends in India litigation
Be the first to add a review.
Please,
login
to leave a review